Anyone who has ever moved knows that it is not a simple process. In fact, it is downright difficult, especially if you're moving miles away from your home. You've got so many things to think about and coordinate, from packing up your belongings to finding processing utility transfers, saying goodbyes, and more. Enough to make you go crazy! So if you are considering a long-distance move, make sure you are prepared for the challenges that come with it. In this blog post, you'll learn about common struggles people face when moving long-distance and how you can overcome them with ease.
1. Determine Your Needs and Budget
Before you hit the grocery stores for packing materials or contact your friends for help, you must first determine your needs and how much money you're willing to spend for this operation. Figure out the size of your new home, how many boxes you will the move require, and whether or not you want to hire professionals for packing and moving services. Establish a realistic budget and try not to go over it – this will only create more headaches for you during an already stressful time.
On the other hand, creating a budget will help you figure out what belongings you can afford to take with you on your move. You may have to get rid of some items in order to make the transition easier both physically and financially. Don't be too attached to your things- remember that they are just objects and can easily be replaced once you've settled into your new home.
2. Find a Reliable Moving Company
While it may be tempting to cut costs by doing all the moving yourself, this is not always the best option. It requires a lot more effort and time on your part, especially if you are moving hundreds of miles. Instead of wasting precious time that could be spent saying goodbye to old friends or settling comfortably into your new home, consider hiring professional movers who have experience relocating those making long-distance moves. Some of the best long distance movers in Las Vegas include:
Red Carpet Moving Company
Professional movers will handle everything from packing up your belongings to transporting them safely to their destination so that you can focus on other aspects of the move. They know how to properly package fragile items, disassemble furniture, and, more importantly, make sure your possessions arrive in one piece.
3. Get Multiple Moving Estimates
Don't just go with the first movers you call. For a faraway move, you'll want a trustworthy moving company to handle the operation. Can't just settle for less. To do this, obtain estimates from at least three moving companies. Compare services, prices, and reviews to find the best option for you without breaking your budget.
4. Create a Packing Schedule
Having the movers do the heavy lifting while you take care of the packing is an excellent way to cut down costs. However, packing isn't as easy as you think. You could get lost in all the chaos, draining your energy, expenses, and morale. That being said, creating a packing schedule can help make your long-distance move manageable and fast. Start by figuring out what needs to be packed first and then assign which days you're going to pack a particular room. This will help keep you organized while ensuring that nothing gets left behind.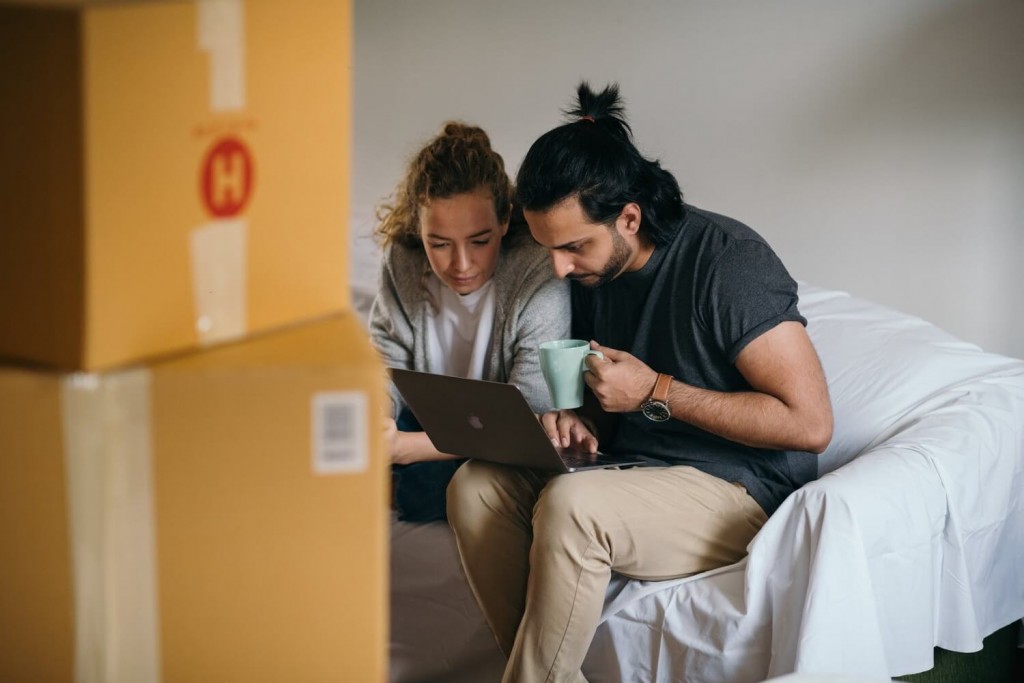 5. Take Time to Downsize
This is basic moving advice. You don't need to move everything you own. Learn how to downsize. The less stuff that has to get loaded into a truck, the faster the process will be and the less money you'll have to pay. Knowing this, how can you categorize your belongings? Easy. First, consider the most important things you can't bear to part with. This includes sentimental objects, expensive appliances, and day-to-day necessities. Then for those that are duplicates, broken down, and old stuff, you can donate or sell them so they'd still be of use. Finally, for the things that don't fit the two groups above, call the junk removal company and have them clear away the rest.
6. Get Hold of The Right Packing Supplies
If this is your first time packing for a move, it is vital to get the right supplies. You don't want to end up packing your belongings in garbage bags or using boxes that won't hold up to the weight. Not only will this damage your items, but it will also be a huge pain to unpack later on. Instead, invest in quality packing materials like boxes, bubble wrap, and foam peanuts. Get furniture pads, too, if you're moving large pieces of furniture and appliances. If you're tight on budget, you can use existing materials in your home, such as old newspapers, used sheets, and towels to wrap fragile objects.
7. Move During the Off-Season
Last but not least, the best time to move is during the off-season. This means avoiding the peak summer and winter months when everyone else is moving too. Not only will you have less competition for service providers, but you'll also likely get better deals on services like movers and storage units. So when is the off-season? During fall or early spring! These times of the year have few moving demands. To add, you can also try and move during the weekdays since weekends will be stomped with people unwinding from their regular routines.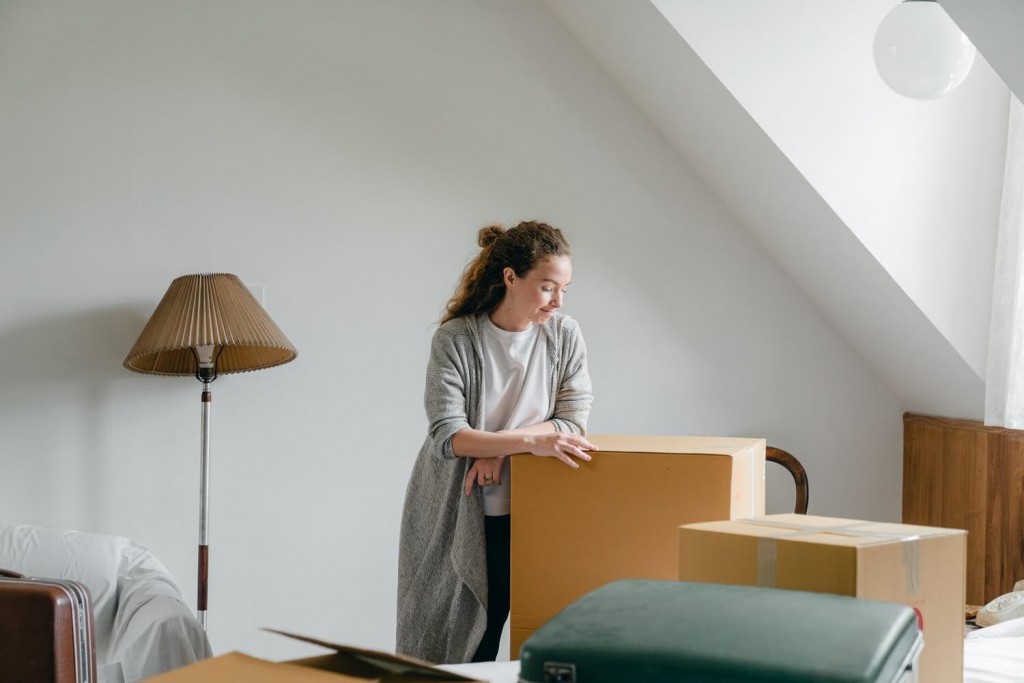 Finalization
Moving long-distance is definitely a challenge, but it doesn't have to be impossible. With the help of these tips, you can ensure that your relocation goes smoothly, allowing you to focus on enjoying this new chapter of life!