What makes Las Vegas so great? Is it the casinos, the restaurants, or the nightlife? While all these things are certainly a big part of what makes the city special, there is something else that sets it apart from other places. That "something else" is its unique atmosphere and energy.
So it comes as no surprise if you're one of the many people who've decided to call Vegas their home. While many good things await you there, there's one problem: your upcoming moving expenses.
You might be asking the biggest question: should I move myself or hire a mover? This is not an easy decision to make, as both options have pros and cons. In this blog post, you'll discover the pros and cons of each option in detail to help you decide which is the best choice.
Moving Costs in Las Vegas
Before hopping on the specifics of each moving option, you must first learn about the actual moving expenses to be spent. It's the one thing you worry most about, after all.
Based on the reports from Consumer Affairs, the cost of movers within Vegas City limits ranges from $200 – $500. This is backed by the average price of $351 as indicated by Hire a Helper, a credible moving database. Any move from outside of Vegas results in an apparent increase in expenses.
Meanwhile, according to Hire a Helper, the average cost of a local DIY move starts at $144. This number can even be higher if you opt for a rental container instead of a rental truck. As you can see, there's not much of a difference between the two, but the benefits you get from movers prove to be more than worth it.
Factors That Affect the Cost of a Move
Moving costs vary greatly but here are the general factors that affect the price:
Distance. A no-brainer. Basically, the farther you are from Vegas, the more it will cost to move as you spend money on fuel, food, and toll fees.
Size of load. The size of your belongings' inventory can affect how much they pay for moving services. Heavier luggage means more space is required and consumes more fuel for the truck.
Time of the year. Summers are peak season for moving companies because people are more likely to be moving during the warm weather. More demand equals higher rates.
Additional services, such as furniture assembly, moving special items (piano, bathtubs, etc.), and storage facilities, will also affect the final moving costs.
Advantages of a DIY Move
Save Money
It's no secret that moving to Vegas drains the bank. Whether it's spending on packing materials, transferring utilities, or hiring professional movers, you're always going to be shelling money out. But comparing closely, DIY moves will always be cheaper since you get to buy supplies without extra charge. Not to mention you won't have to pay other people for the additional services.
Gives You More Freedom
Want to be in control of your relocation? Do it yourself! See, there are some things you just can't control when hiring professional movers. These include what materials to use, how your belongings will be packed and loaded on the truck, or how long before delivery starts. By moving yourself, you get to operate at your own pace.
Advantages of Hiring Movers
Protection from Injuries
During a DIY move, your first thought might be that you'll just invite friends or family to do the heavy lifting together. However, this can be difficult because everyone isn't trained to move large objects. Anyone could easily get injured, from sprained ankles to broken backs. But professional movers know exactly what to do, and they have the appropriate equipment to perform the job.
Save Time and Energy
Professional movers are efficient in their jobs. They know exactly what tools to use, how to work around issues that may arise, and utilize techniques to get the job done fast without compromising item integrity. Instead of wasting time trying to facilitate your move, you can focus on more important matters, such as finding a good neighborhood in Vegas, while entrusting the moving aspect to the experts.
Peace of Mind
Moving is stressful enough without worrying about your personal belongings and heavy items being safe from damage. Professional movers have the experience and training skills to handle your items with care. Not only that. They also provide insurance coverage as an extra layer of protection when things take a sudden turn.
Handle Complications Well
Hiring professionals means moving tasks like wrapping furniture, loading/unloading boxes as well as driving a large vehicle can be done without a problem. You won't have to worry about dismantling your things, getting furniture out of the house, or arranging them inside the truck. Your movers will do it all.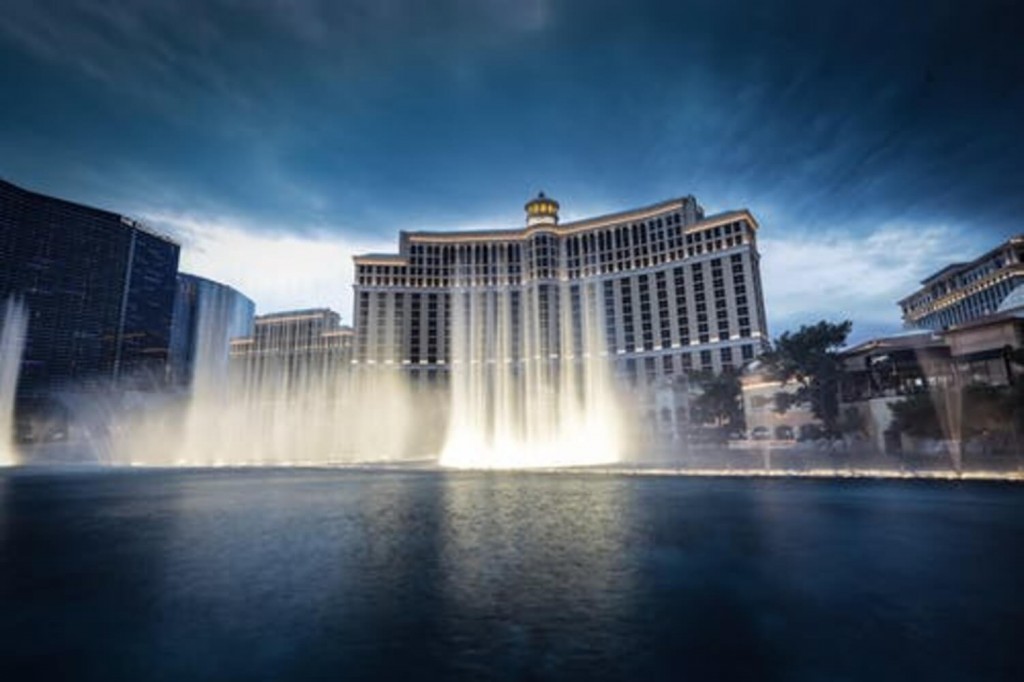 So, Is a DIY Move Cheaper Than Professional Movers?
Looking directly, a DIY move is definitely cheaper not only in Vegas but anywhere else. However, it is not without certain flaws that typically involve more effort physically, mentally, and emotionally on your part.
On the other hand, movers will do everything, so you don't have to lift a finger. This convenience and stress-free situation are often worth more than any monetary amount. Movers will also save you from additional expenses like medical bills and repairs in case things go wrong. Plus, if you're patient and persistent enough, you can eventually find cheap Las Vegas movers by the hour that won't be sacrificing performance and service quality. Still, the final call rests in your hands.