Are you ready for a moving adventure across the country? Why not pack your bags and move from Detroit to Las Vegas? For many years the Detroit metropolitan area has been riddled with crime and poverty. It's time to head to a city with bright prospects await you. Here are five reasons why you should pack up your family and move from Michigan to Nevada.
1. The Climate In Las Vegas Is Better
The state of Michigan is known for its snowing and blowing winters. Detroit gets snow by the feet, not the inches. In Nevada, the weather is beautiful. The average temperature during February in Michigan is a shocking 35 degrees. However, in Las Vegas, you will enjoy seasonal temperatures of 60 degrees in the middle of winter. In the west, you won't need to worry about snow, ice, or roads that are unpassable. These two cities are opposites when it comes to weather. So toss those boots and stock up on flip flops. Vegas is a fair-weather city.
2. Entertainment Will Surround You
There's not much to do in Detroit unless you travel to another area. However, in Las Vegas, you can find something to do on every street corner. No more sitting at home on the weekend because you don't want to travel far just to be entertained. In Vegas, you will live in the lap of luxury. You will find five-star restaurants and live shows that appeal to people of all age groups. Get ready to leave your boring life behind and come to a city that has something going on all day long.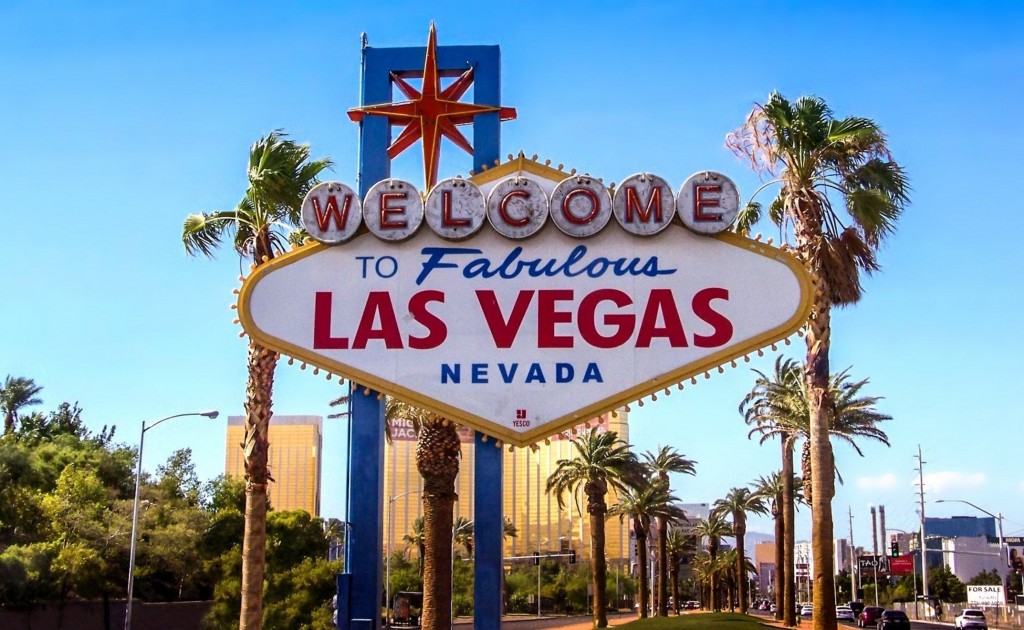 3. The Unemployment Rate is Great
If you need a job, then coming to Vegas is a great place to seek employment. Did you know that the unemployment rate in Las Vegas is 3.9 percent, while the rate in Detroit is 4.8 percent? It's no wonder that many people call this part of Michigan, a ghost town. There are hardly any good jobs as the automotive industry has largely moved out of this city. If you need work, Nevada has better options for you.
4. The Locals Are Diverse and Accepting Of Others
One of the best things about Nevada is that it's a very diverse area. You will find people from all nationalities and walks of life. You won't need to worry about the judgmental nature that often comes with Midwestern cities. There's a large LGBTQA+ community that lives and thrives in this area. So no matter what your lifestyle or culture, you can fit right into Las Vegas with ease.
5. The Jobs Pay More
Not only is it easier to find a job, but the job market pays way more on the Western side of the country. According to statistics, the average person makes $3,480 a month in Vegas. However, the same job will only pay $2,096 in Michigan. Don't you think you're worth more than what you're currently making? There's no reason to settle for less when you can make more money and have an easier time finding a great job.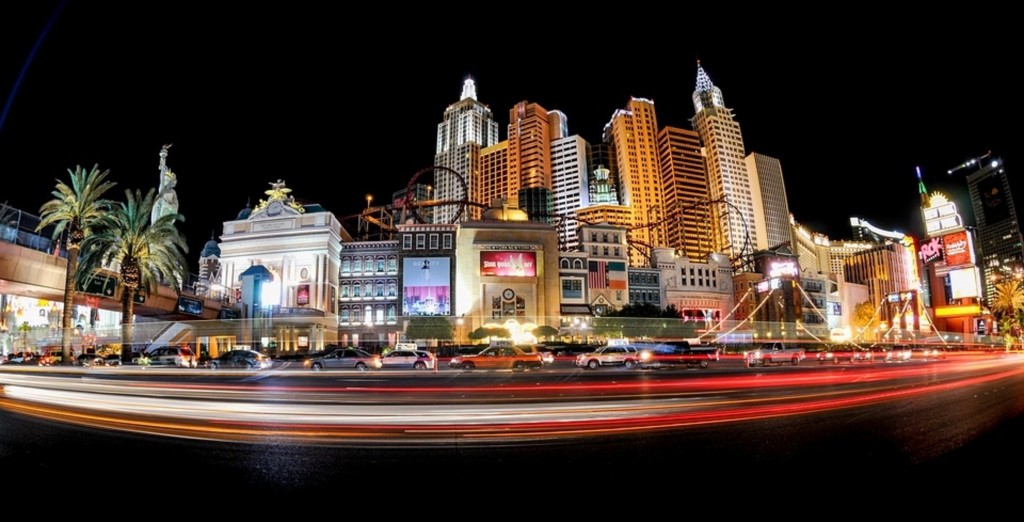 There are a hundred reasons why you should pick up your family and move from Detroit to Las Vegas. However, the number one reason is that you will have a better quality of life. With so much activity, better jobs, cultural diversity, and fantastic weather, your entire life will be changed for the better. Isn't it time you call that moving company and get ready to make the journey of a lifetime? Vegas is waiting!